If you require assistance or have any questions regarding accommodation booking, please contact info@anzchog2022.com
Cancellation policies for each hotel is stipulated during the booking process. 
Review the full terms and conditions of booking by selecting book hotel under the hotel of your choice.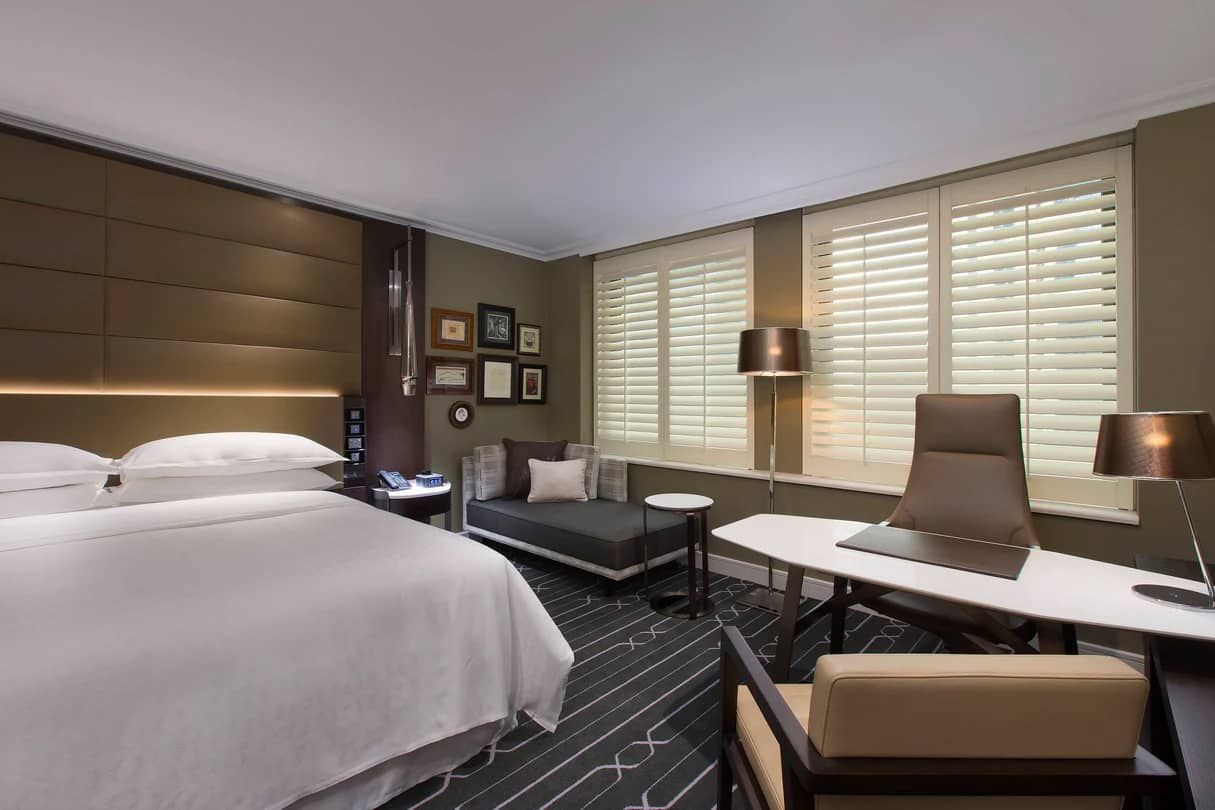 Breakfast is available for $25 per person, per night, and will need to be requested during check in.
Full refund if canceled 14 days prior to check in date
Classic room king or twin
Accommodation rooms at the ASM rate have sold out, please refer to the hotel webite to make a booking.
Full refund if canceled 24 hours prior to check in date
Oaks Sydney Hyde Park Suites
Full refund if canceled 14 days prior to check in date
Full refund if canceled 14 days prior to check in date