We understand that you are unable to make a booking on the shoulder dates of the ASM and are currently working with the hotel to get this rectified. In the meantime, if you have any questions or concerns, please contact info@anzchog2022.com
Cancellation policies for each hotel is stipulated during the booking process. 
Review the full terms and conditions of booking by selecting book hotel under the hotel of your choice.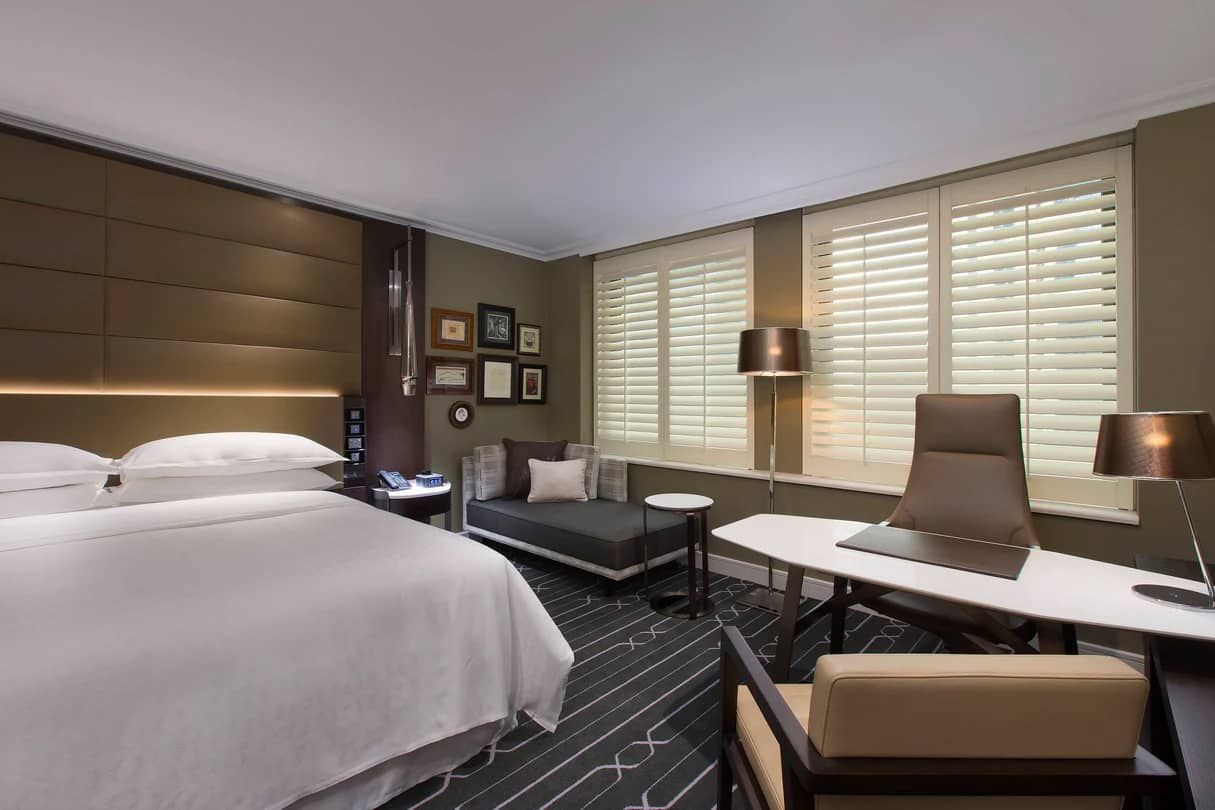 Full refund if canceled 14 days prior to check in date
Classic room king or twin
Book your room via the above button, then select "Special rates" and enter the following codes:
Business Client with contract: SCP651052
Access Code: AN811AU565
Full refund if canceled 24 hours prior to check in date
Oaks Sydney Hyde Park Suites
Full refund if canceled 14 days prior to check in date
Full refund if canceled 14 days prior to check in date