MISSION: WE CHANGE LIVES, PATIENT BY PATIENT At EUSA we are committed to transforming the lives of people affected by cancer or rare disease, globally.
1630 - 1700 GMT +10
Friday 29 July
Dinutuximab beta as immunotherapy in high-risk neuroblastoma
This talk will provide an overview of the clinical evidence for the use of QARZIBA® in high-risk neuroblastoma, with guidance on dosing, administration, and adverse event management
Session Chair: Dr Martin Campbell
Consultant Oncologist, Clinical Lead Solid Tumours and Neuro-Oncology, Royal Children's Hospital Melbourne, Australia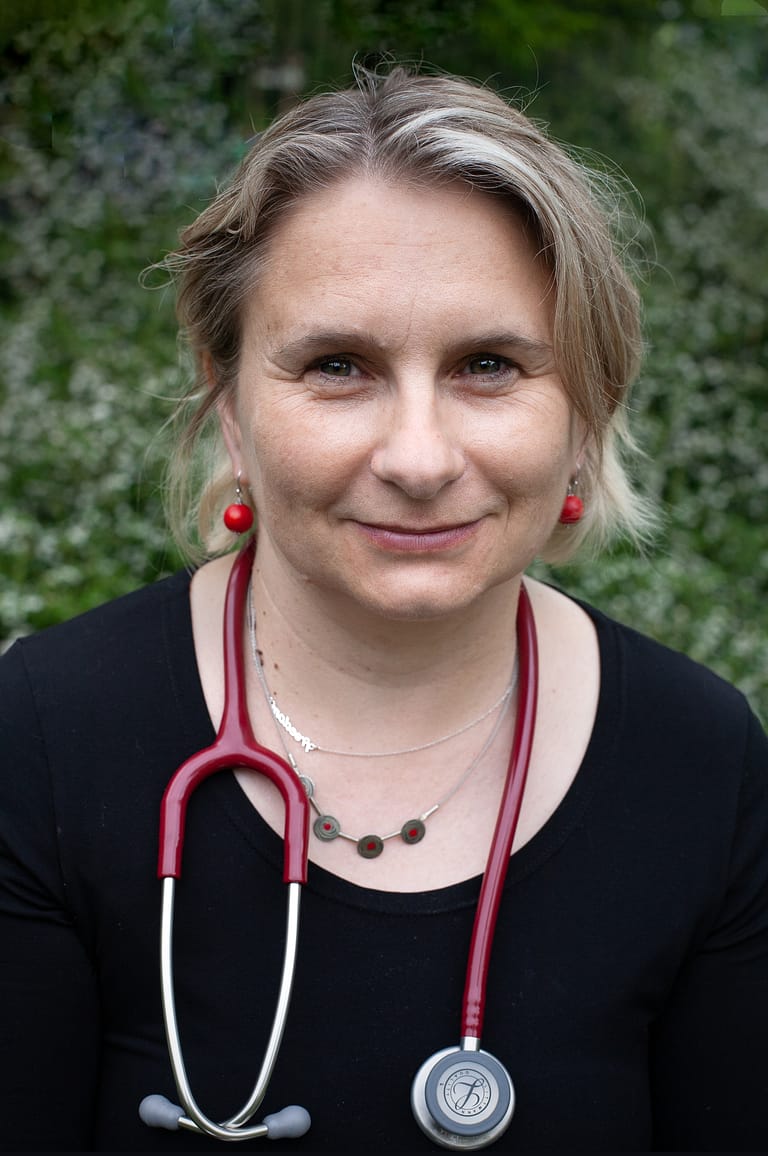 Speaker: Dr Aleksandra Wieczorek
Clinician and academic lecturer, University Children's Hospital, Krakow, Poland
Dr Aleksandra Wieczorek is a pediatrician, pediatric oncologist and hematologist and clinical immunologist. She graduated Jagiellonian University Medical College. After the fellowship in St Anna Kinderspital in Vienna, she works in the University Children's Hospital, Jagiellonian University Medical College in Krakow as a clinician and academic lecturer. Dr Wieczorek's main research interest is neuroblastoma and immunotherapy in solid tumors. She is also interested in new drugs development, and University Children's Hospital in Krakow when she works is the only ITCC center in Poland. Dr Wieczorek is a SIOPEN member, and from 2017-2021 she was a member of the SIOPEN Executive Committee.